COMMERCIAL FIRE SPRINKLER SYSTEMS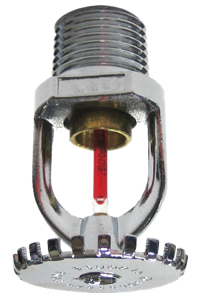 At CONTROL FIRE SYSTEMS PTY LTD we specialise in fire protection systems for commercial applications across Western Australia.
CONTROL FIRE SYSTEMS PTY LTD has the ability to design, manufacture and install all facets of fire sprinkler installations to Australian and BCA Standards including:
Wet Pipe Sprinkler Systems
Deluge Systems
Pre-action Systems
Drencher Installations
Tenancy and Office Fitouts
Repairs & Periodic maintenance of all systems
RESIDENTIAL FIRE SPRINKLER SYSTEMS

Sprinklers protect our factories, office buildings, and other commercial structures from the devasting effects of fire. But what about where fires are most common – in and around our homes. Until recent years, fire sprinklers in homes were unheard of and limited primarily to high rise buildings. Fire sprinklers, however offer potential benefits for virtually every home. Fire sprinklers can save lives and reduce property loss. Residential  fire sprinklers can contain or even extinguish fires in less time than it would take the fire brigade to arrive at the scene in regional areas of Western Australia.
CONTROL FIRE SYSTEMS PTY LTD has the ability to provide quality bush fire protection systems to protect the assets of rural residence residing within high bush fire prone areas that have total dependency on the limitedrural bush fire brigade volunteer resources.
CONTROL FIRE SYSTEMS PTY LTD  can supply and install commercial and residential bush fire sprinkler systems, hydrants, hose reels and pumps to give home owners and businesses and opportunity to protect their assets. We have a fire protection solution for new and existing homes, sheds or stables.
BUSHFIRE SPRINKLER SYSTEMS

Control Fire Systems was established with intentions to provide an innovative solution for residents of high risk bushfire prone areas in Western Australia that have minimal or limited access to fire brigade resources.
Studies conducted in Australia and overseas have proven that properly designed and installed sprinkler systems have saved property and assets. Traditional fire sprinklers have been controlling building fires for in excess of 100 years. They have also proven regularly that they are an effective method of extinguishing or controlling building fires for in excess of 100years. They have also proven regularly that they are an effective method of extinguishing or controlling a fire. At Control Fire Systems, every installation is unique and technical, due to the different housing designs and roof layouts. It is also a unique system that allows approx. 80% of water used to be recycled, this depends on a number of factors however this is the average per house. The flow pressures are well above the Australian Standards, therefore a greater opportunity to save property and lives.
Our extensive knowledge of the Commercial Fire Protection Industry has allowed us to design a residential bushfire sprinkler system that we believe will provide maximum protection for people and property in serious bushfire conditions.
This unique system that Control Fire Systems has designed is based around commercial applications used in high hazard situations.
Our Bush Fire Deluge Sprinkler System comprises of:
Full hydraulically calculated pipework to ensure maximum flow to all sprinklers.
Fire sprinklers are of a commercial type which can provide between 30L/m to 50L/m per sprinkler compared to competitors mist nozzles which flow 9.5L/m @ 200 kpa.
This volume of water ensures there is minimal deflection in windy conditions and minimal risk of evaporation from radiant head.
This system is installed using galvanised steel pipe and fittings as per commercial standards and can be installed internally or externally on residential properties.
The Control Bush Fire System can incorporate up to five zones.
ZONE 1
Roof top protection from ember attack and radiant heat covering all points of ingress preventing ignition.
ZONE 2
Sprinklers protecting underside of eaves, glass openings, walls and any combustible materials (Gas bottles etc) from radiant heat, direct flame contact and ember attack.
ZONE 3
Perimeter attack sprinklers on the outer boundary of the house to soak sources of combustible materials to reduce direct flame contact.
ZONE 4
Closed sprinkler head protection in ceiling space voids which will activate automatically upon detection of heat.
ZONE 5
Boundary hosereel and hydrant protection to assist in extinguishing spot fires.
(This system will also assist local fire brigades in defending property if required)
All the zones listed above can be utilised separately depending on residents needs in a bushfire situation.
This system can be installed to operate manually, automatically and even S.M.S (remote start) in some applications.
All systems installed by Control Fire Systems are designed to reclaim up to 80% of rooftop water using Zone 1 enabling the system to recycle the water thus giving the resident longer protection.
Our pump sets are individually designed for each clients needs. This will determine the correct discharge of water for each zone. The pumps are of petrol or diesel capacity placed in a cabinet with further sprinkler protection to eliminate failure of the pump from fuel evaporation or direct flame contact.
Electric pumps may be used if the homeowner has a separate generator.
Control Bush Fire Sprinkler Systems are self sufficient and do not require any assistance from the towns water or electricity supply. These systems are designed and installed to exceed the current Australian Standard.
FIRE HYDRANT AND HOSE REEL SYSTEMS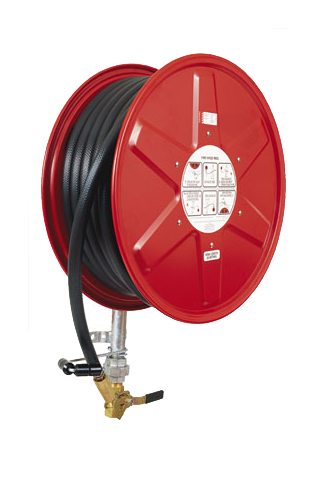 CONTROL FIRE SYSTEMS PTY LTD can provide the full design, supply and installation of fire hydrants and hosereel systems to all Australian Standards.
Fire Hydrant and Hosereel Systems are an important part of any building or premises Fire Protection requirements. Hosereels allow for the initial attempts by occupants to extinguish a fire, while fire hydrants give the necessary supply of water to fire brigade personnel for fire fighting purposes
Other Services we provide: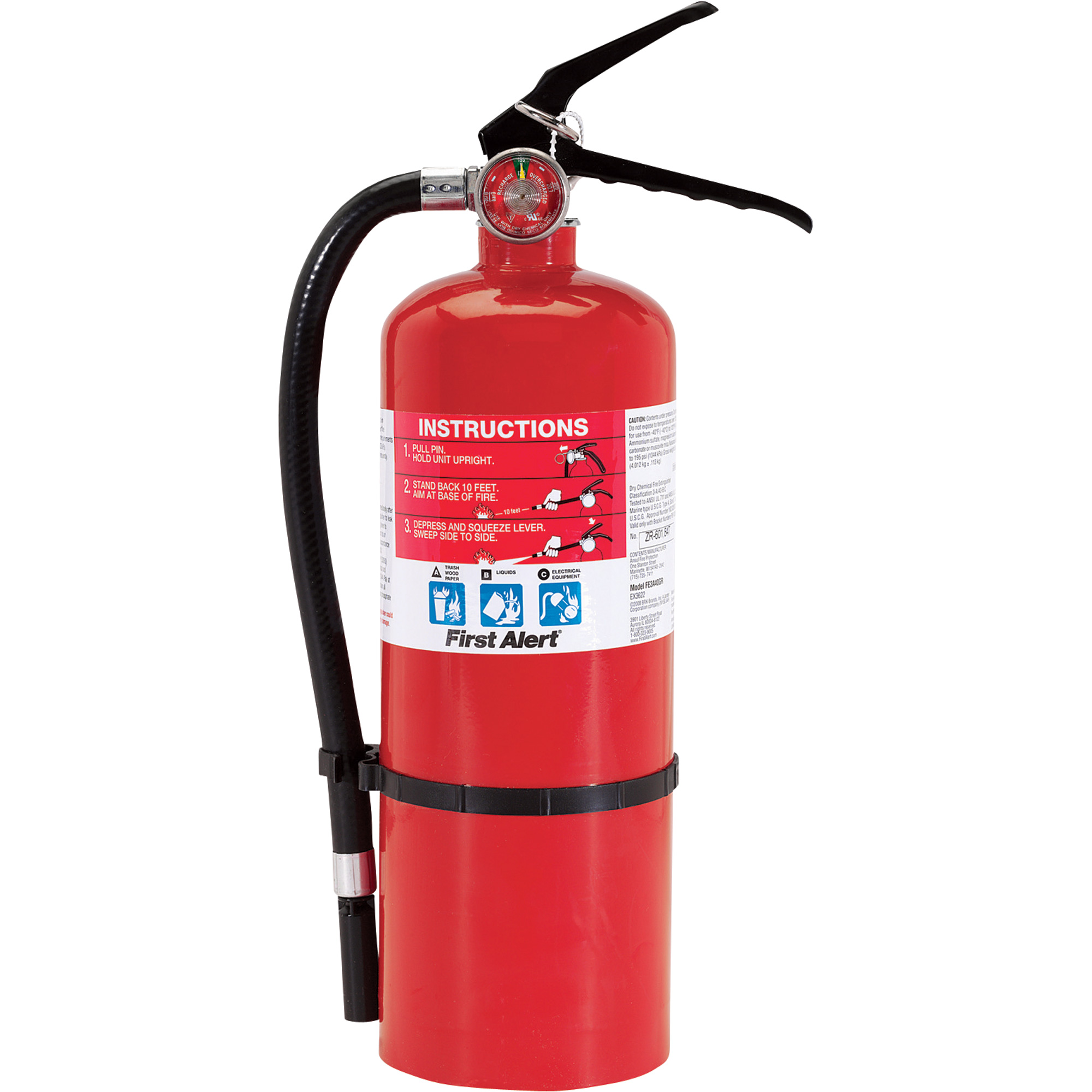 Fire extinguishers and fire blankets provide people with an effective means of fire fighting in an emergency situation.
CONTROL FIRE SYSTEMS PTY LTD can supply and install all portable fire equipment to Australian Standards offering customers competitive prices, installation and maintenance.
Special
Features: 
Australian Standards Approved
Rechargeable and lightweight
Mounting bracket
Environmentally friendly
Squeeze grip handle for easy control
Highest rated 1kg extinguisher